It all started in 1955.
An auditorium/gym building was built which was intended to serve as a temporary church and school. Four Sisters of St. Francis of Penance and Christian Charity came from Stella Niagara, New York to begin Our Lady of the Rosary Catholic School in September of 1955. By the spring of 1956, the new school building was completed.
In 1963, an additional wing was added to the school to allow more adequate classroom space. Finally, in 1968 a decision was made to erect a library for the school.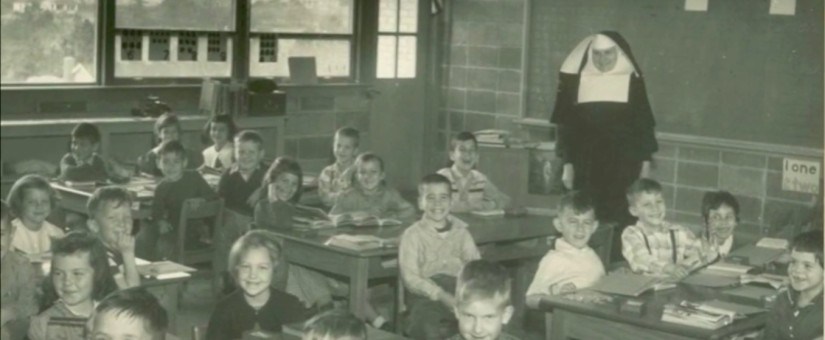 In 1969, with the closing of the Donaldson Air Force Base, a wooden barracks building was purchased by the parish and presently houses our K4 classroom as well as our Art classes. Father Bayard formed the first OLR School Board in order to help develop the children to the highest level possible, encouraging the integration of religious truths, scholastic achievement and creativity.
In 1975, the Reece Construction Co. was contracted to build a new Parish Center consisting of a gym and an unfinished upper level.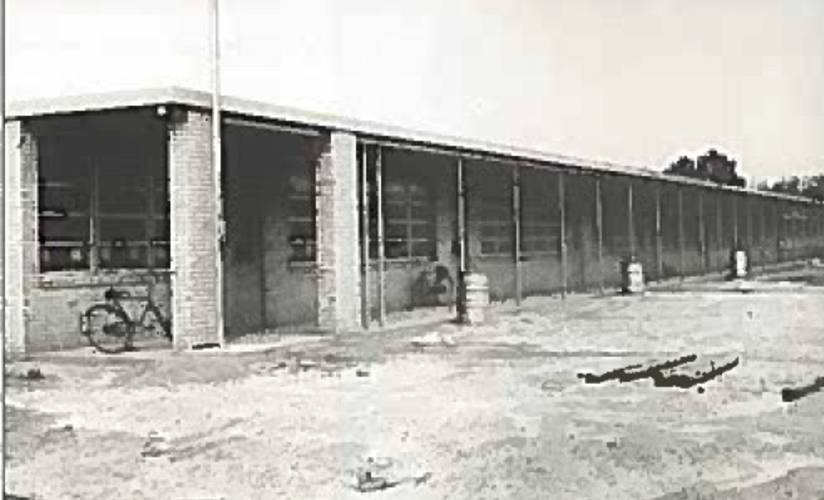 In 1977, the unfinished upper level was divided into three classrooms forming our present Middle School.
In 1987, the Sisters of Notre Dame announced they could no longer maintain Our Lady of the Rosary School. Sr. Carol Gnau, the school Principal bid a fond farewell to the upstate. Mr. Keith Darr became the first lay Principal. Mrs. Terri Parillo was the Assistant Principal and both Mr. Darr and Mrs. Parillo continued the excellence associated with OLR.
The list of Principals to date are:
2017 SACS Accredited
We have Mrs. Ruth Meyer and Father Thomas A. Evatt to thank for this wonderful history of Our Lady of the Rosary Catholic School. As we look to the future of OLR, may it be as everlasting as our belief in God's Love.